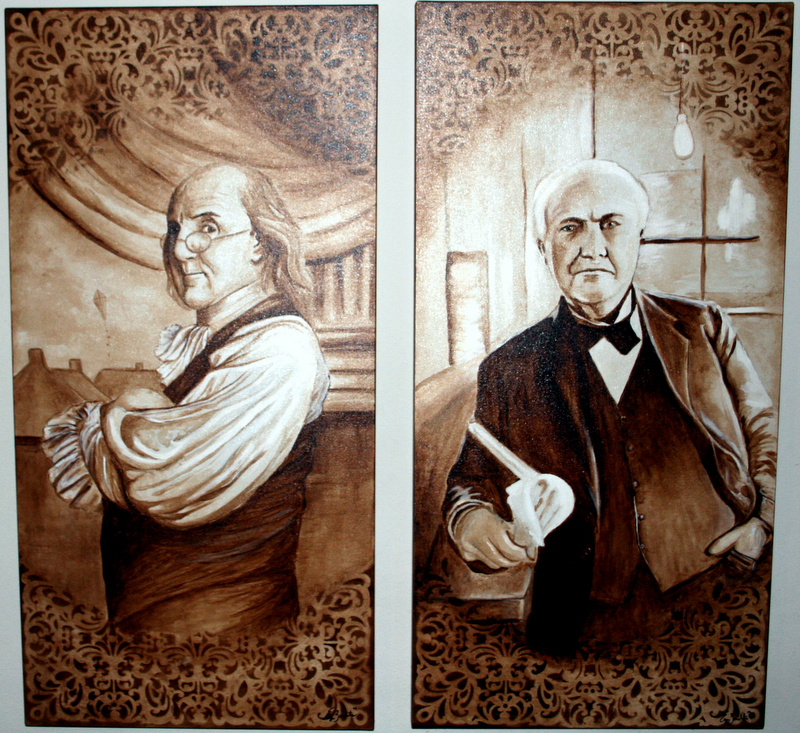 Many companies have come to realize the importance of art in creating an environment of productivity and comfort for their employees and clients.
Over the last several years, I have enjoyed creating large corporate installations that have been commissioned specifically to reflect the vision and purpose of the industries they represent.
My experience includes not only creating the art itself, but creating proposals, presentations, budgets, and timelines for corporate clients.  I have worked alongside, architects, designers, site managers and administrators to ensure that my art compliments the overall vision of the client at every step of the process.